Pay your employees on time, every time!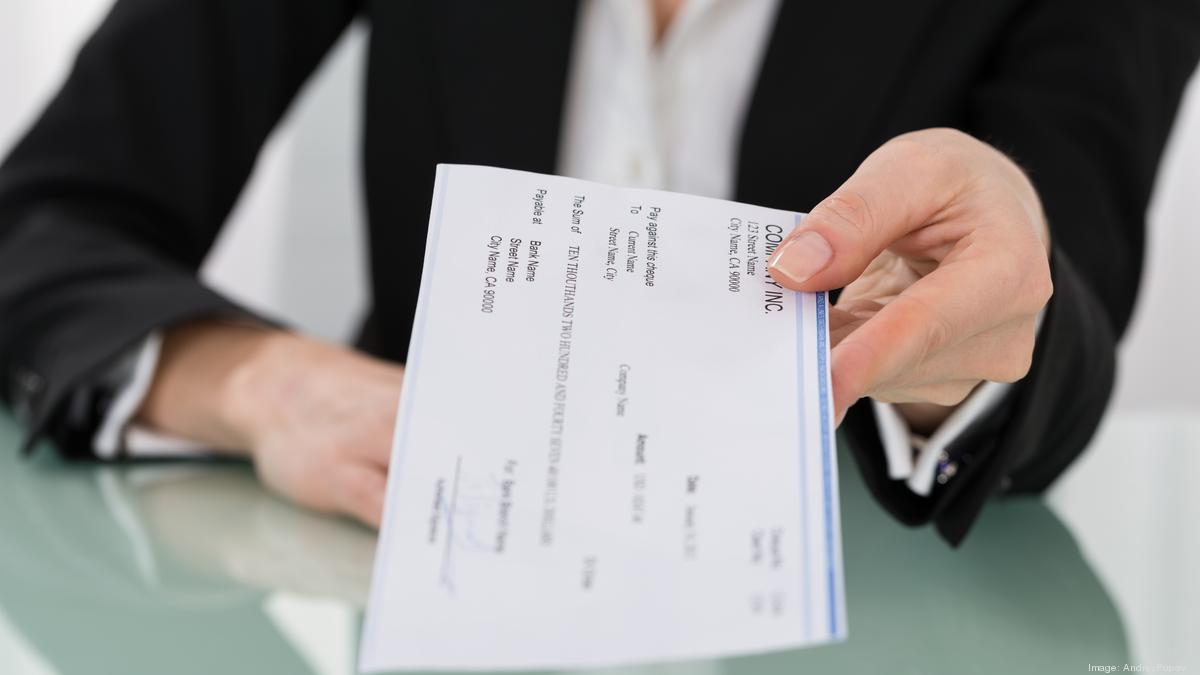 Miscalculation when it comes to leave, sick pay and superannuation can be costly!
Not only could it cost you in back payments but it can leave you with dissatisfied employees.
Take the pressure off and let us handle it.
We can take care of the payments, issuing payslips and provide reports including tax withheld and superannuation contributions. We will also help with your Payment Summaries (Group Certificates), Instalment Activity Statements & Super Contribution forms required every year.
If it's just payroll you're needing from us then that's fine also, we offer a comprehensive range of services. We can process your payroll including superannuation payments, long service leave, redundancy, annual leave, sick leave, maternity leave any leave actually involved in the payroll system. Calm Accounts can offer this service whether you process weekly, fortnightly or monthly payroll.