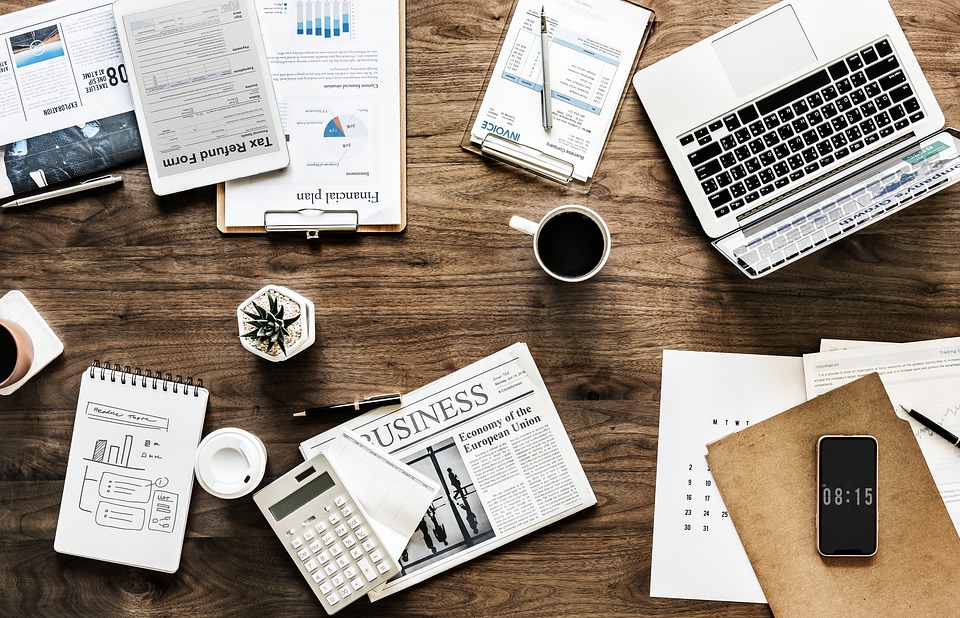 Calm Accounts works closely with your own accountant to ensure the maximum benefit is claimed for your business on your tax return. We also like to encourage a business relationship as to not encounter any queries or questions come tax time. This process will become an easier and quicker resolution to understanding the complex tax system that Australia has in place by ensuring what is claimed and what isn't claimed to avoid nasty surprises, like audits, from the taxation office.
If you are unhappy with your accountant, Calm Accounts works with many and all sorts of different accounting practices and can guide you through this process to ensure you are a suitable match and ease of your obligations being a business owner.
Whilst Calm Accounts are not Tax Agents, we are registered BAS agents who work hand in hand with a wide network of accountants. Calm Accounts will prepare everything in a format ready for your accountant (or one we can introduce you to) so that your accounts are all in order.