Professional Bookkeeping & Business Management

Are you finding that you are spending more time trying to maintain your books rather than run your business? Looking for help with bookkeeping or accounting assistance for your business?
We can manage all your bookkeeping accounting software needs from data entry to BAS (GST) lodgement.
With Calm Accounts, you can have peace of mind knowing your business is being handled by experienced professionals. As a registered BAS agent, the team at Calm Accounts can help get your books in shape leaving you to focus on the rest of your business. Whether you need training to handle your accounting software or you would rather leave it to someone else, Calm Accounts offers a variety of bookkeeping and accounting services to suit your needs.
The Calm Accounts team is proficient in the use of various accounting software such as XERO, MYOB, and Quickbooks, offering training and support to all our clients.
We handle the paperwork while you handle the business!
Your business is our business!
With our expertise with cloud based accounting software, Calm Accounts can help your business no matter where you are located.
Our Mornington Peninsula office services clients across Melbourne, from Frankston through to Cranbourne, Berwick & Narre Warren, down to Mornington, Rosebud and Sorrento.
We also provide bookkeeping services via cloud accounting packages to clients from Queensland, Brisbane, Ipswich, Gold Coast, Sydney & New South Wales.
For assistance and support, get in touch with us today.
Call: 03 7002 6008
Email: calm@calmaccounts.com.au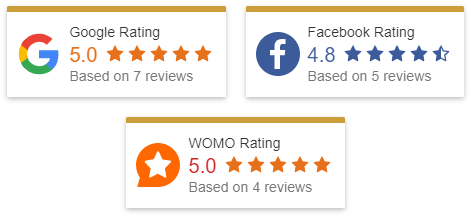 Are you SINGLE TOUCH PAYROLL (STP) ready?
Single Touch Payroll (STP) is a new way for employers to report tax and super information to the ATO. It is required from the 1st of July 2019 for all employers with less than 19 employees. For employers with over 20 employees this starts on the 1st of April 2019.
You will report the following information through an STP ready solution – such as payroll software:
Payments to employees such as salaries and wages
Pay as you go (PAYG) withholding
Super information
The way you pay your employees won't change, however you will be sending your information to the Australian Tax Office each time you pay them. We can recommend software for ease of reporting to the ATO. Give us a call now to be ready for July 1…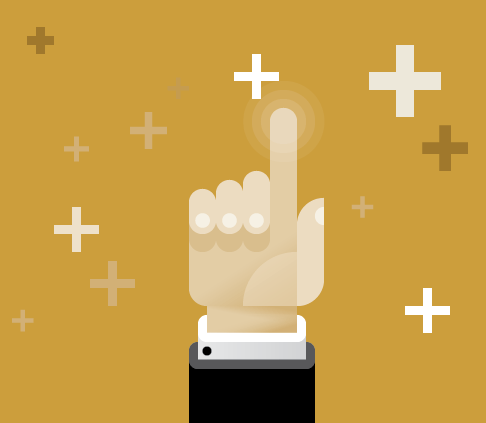 Government Coronavirus Stimulus Package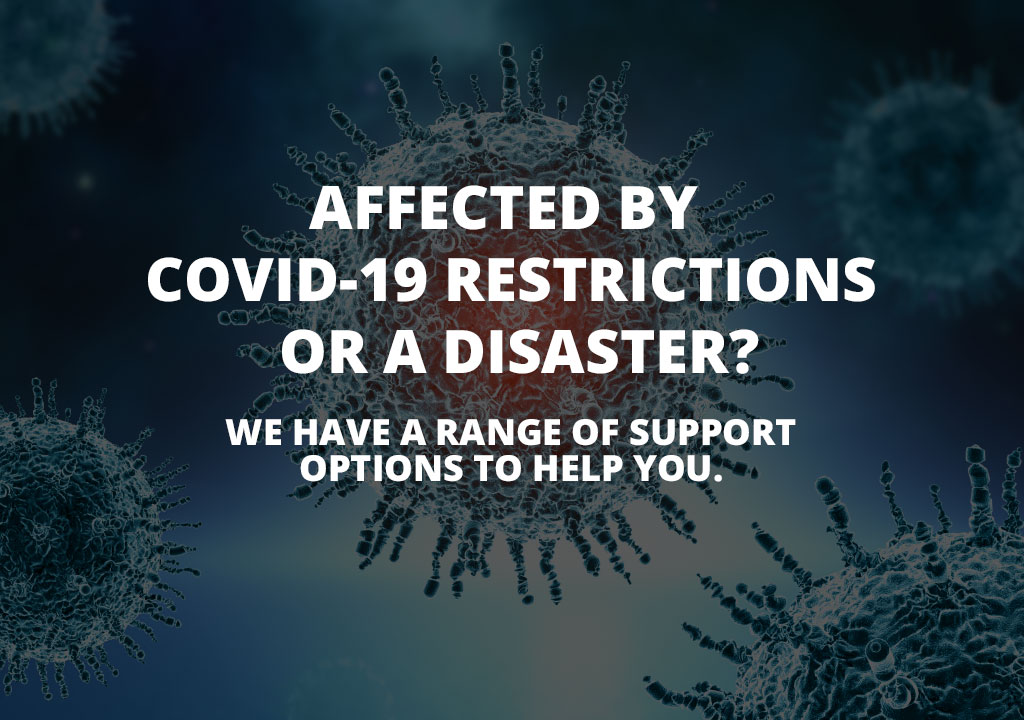 Affected by COVID-19 restrictions or a disaster? We have a range of support options to help you. Calm Accounts are here to help your business through this tough time, and we can discuss with you what grants and assistance packages you may be eligible for.
Last Updated: 11 August 2021
Accounting Software Packages

Calm Accounts is recommending clients move towards cloud based accounting systems. With cloud based accounting systems, it doesn't matter where you are, you have access to your accounts… your business can take the steps towards becoming a paperless business.
We can help you get there.
Click here to get your free Xero trial with Calm Accounts today!