Affected by COVID-19 restrictions or a disaster?
August 13, 2021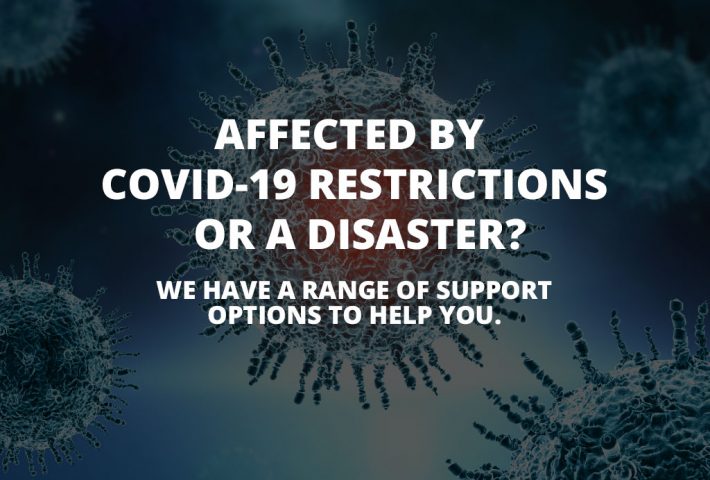 Are you affected by the current COVID-19 lockdowns? Or facing ongoing challenges following severe storms and flooding in Victoria last month?
We have a range of support options to help those affected by disasters, or those experiencing challenges created by continuing COVID-19 restrictions.
We may be able to:
prioritise any refunds owed to you
set up a payment plan tailored to your individual situation
remit penalties or interest charged during the time you have been affected.
If you need help to manage your tax or superannuation obligations, reach out to us.
Calm Accounts are here to help your business through this tough time, and we can discuss with you what grants and assistance packages you may be eligible for. Contact us today to see how we can help.