Economic Response to the Coronavirus – November 2020 Update
November 11, 2020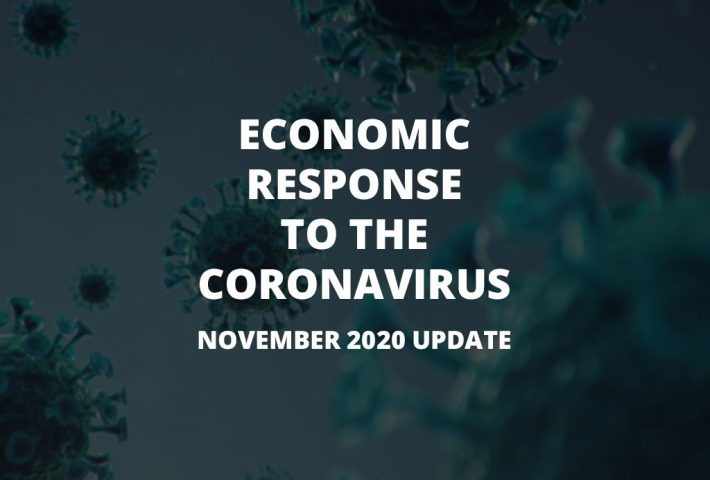 The Government's economic support package has provided timely support to affected workers, businesses and the broader community, and has kept Australians in work, and businesses in business.
The 2020-21 Budget provides additional support in response to the economic effects of the Coronavirus pandemic.
Government assistance is available to help your business withstand the impact of the Coronavirus and encourage an economic recovery into the future.
Temporary assistance measures include:
a wage subsidy to support businesses and not-for-profits
help to manage cash flow
a wage subsidy for apprentices and trainees
a safety net for companies facing financial distress
a time-limited investment incentive
and credit and loans
Other measures include extensions to JobKeeper and JobSeeker as well as tax relief for businesses.
For details on what may be available to your business, check the Treasury website at: https://treasury.gov.au/coronavirus/businesses
Sole Traders
The Government is providing vital support to help sole traders withstand the economic impacts of the coronavirus.
Support is available if you are a sole trader with legal responsibility for all aspects of your business whether you work alone or are an employer.
For more details check https://treasury.gov.au/coronavirus/businesses/sole-traders
Further information can be found in the fact sheets available at https://treasury.gov.au/coronavirus/resources
Calm Accounts are here to help your business through this tough time, and we can discuss with you what grants and assistance packages you may be eligible for. Contact us today to see how we can help.